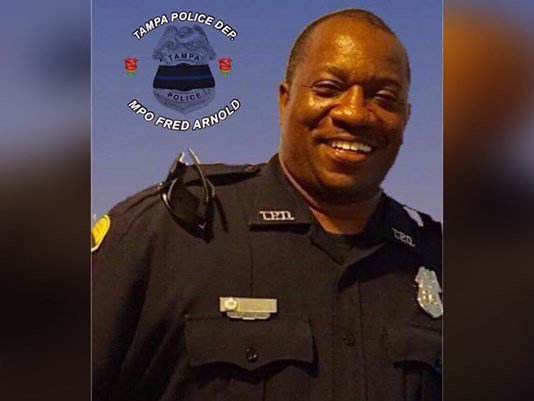 Family never got to say thank you to TPD officer who saved their lives
"We all just started passing out because of the smoke," Burgos said.
"You have to have a good heart to go in there, risk your life for other people," Burgos said.
Burgos and her family will never get that chance.
"I know but I was just doing my job, I don't think I'm a hero or anything," Arnold said.
"I would definitely give him a hug and let him know I'm really grateful for saving my life that day," Gort said.
Read the full article, click here.
---
@10NewsWTSP: "Family never got to say thank you to officer who saved them
@jpetramala has the story:"
---
For Ana Burgos and her youngest son, Alex Gort, every breath is a reminder of a day 24 years ago.
---
Family never got to say thank you to TPD officer who saved their lives