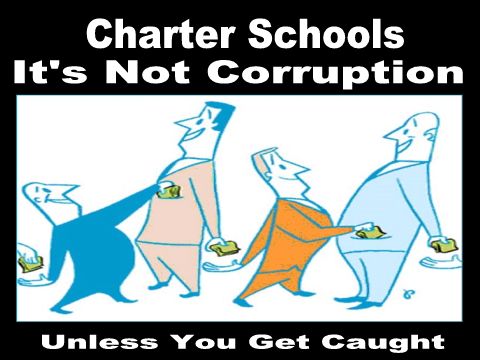 Editorial: Pinellas School District should close Newpoint charters
The school district is poised to terminate the charter agreements for three schools managed by Newpoint: Windsor Preparatory Academy (pictured) and East Windsor Middle Academy, an elementary and middle school in St. Petersburg, and Newpoint Pinellas Academy, a middle school in Clearwater.
While local school districts such as Pinellas are responsible for overseeing charter schools, most of the responsibility for these abuses rest with the state.
Many school districts do not have enough staff to carefully monitor all of the charters, and they are often reluctant to deny charter applications or intervene at early signs of trouble because of the clear signal from Tallahassee.
Read the full article, click here.
---
@ProgressFlorida: "An Easy Decision: Pinellas School District should close Newpoint charters #pfla #edfl"
---
The Pinellas County School Board has an easy decision to make today. It should vote to close three charter schools that have operated under management contracts with a company that has been indicted for grand theft and money laundering. Prosecutors also should investigate the cozy deals between Newpoint Education Partners and other companies that appear connected, which resulted in a terrible waste of public money. This is a mess that hurts taxpayers, parents and students — and the state should get the blame for its lax rules and overzealous support of charter schools.
---
Editorial: Pinellas School District should close Newpoint charters