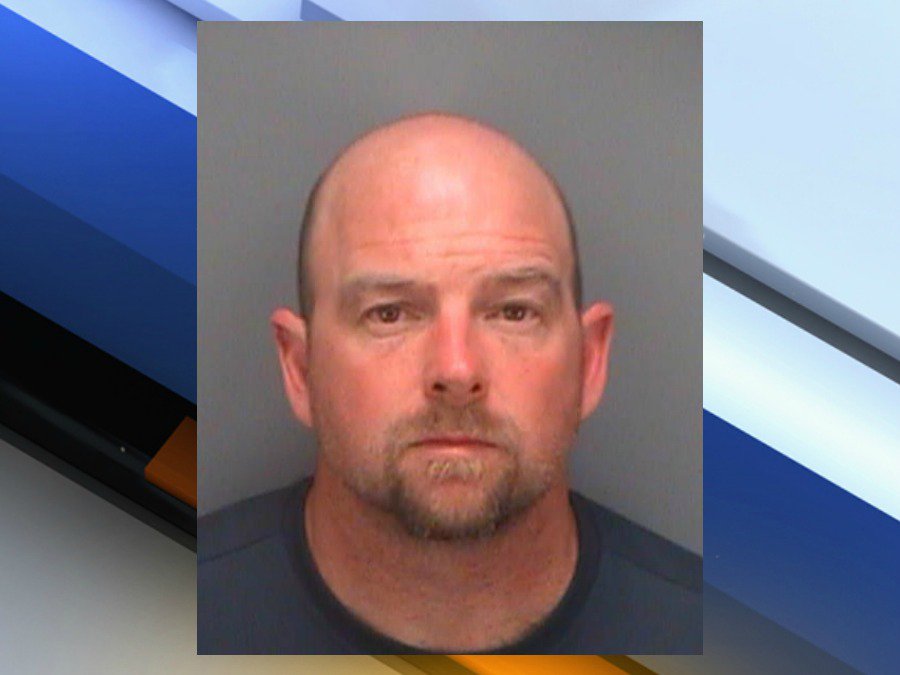 Man transported to hospital after deputy-involved shooting in Dunedin
The material may not be published, broadcast, rewritten, or redistributed.
Stay with ABC Action News for updates.
" as Deputy Lyons was moving, Rowe was tracking him in those movements and that's when Deputy Lyons had to fire to protect himself," Sheriff Bob Gualtieri said.
DUNEDIN, Fla. – Pinellas detectives are investigating a deputy-involved shooting that occurred Friday evening.
Deputy Lyons is on paid administrative leave, pending the results of the investigation.
Pinellas detectives are investigating a deputy-involved shooting that occurred Friday evening.

@abcactionnews: Dunedin man hospitalized after Pinellas deputy involved shooting
DUNEDIN, Fla. – Pinellas detectives are investigating a deputy-involved shooting that occurred Friday evening.

Deputies responded to the 2200 block of Curlew Avenue in Dunedin around 6 p.m. after someone reported seeing a man walking between houses who had fired a shot.

When deputies arrived, they spoke with neighbors and then searched for Todd Rowe who lives in the neighborhood.

According to the sheriff, Deputy Christopher Lyons went toward the back of a house at 2249 Curlew Ave., searching for Rowe, and that's when he appeared with a gun pointed in the direction of the deputy.

The sheriff said his deputy repeatedly told Rowe to drop the weapon, but he did not respond to those commands.

"In fact as Deputy Lyons was moving, Rowe was tracking him in those movements and that's when Deputy Lyons had to fire to protect himself," Sheriff Bob Gualtieri said.

The sheriff said Deputy Lyons fired 4 rounds and one of them hit Rowe's upper body. He was taken to St. Joseph's Hospital; he has non-life threatening injuries.

According to the sheriff, they arrested Rowe a few years ago and he said Rowe expressed then an anti-law enforcement sentiment.

Deputy Lyons is on paid administrative leave, pending the results of the investigation. 

Story Developing. Stay with ABC Action News for updates. 

Stay in touch with us anytime, anywhere.

Download our free app for Apple and Android and Kindle devices.

Sign up for newsletters emailed to your inbox.

Follow us on Twitter
Man transported to hospital after deputy-involved shooting in Dunedin