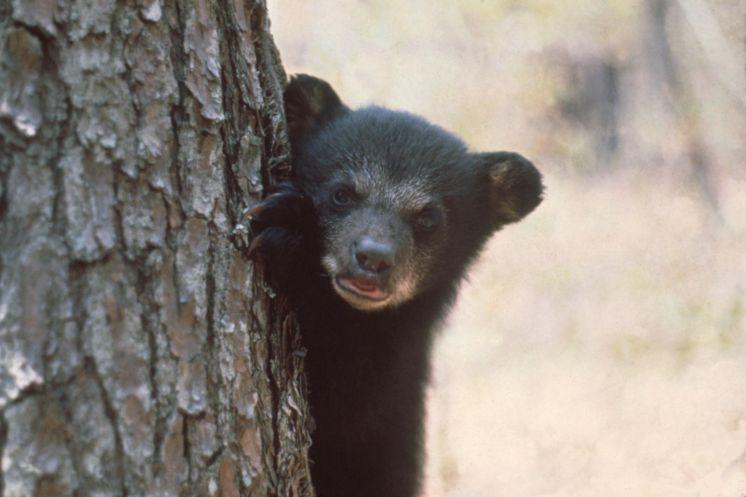 Column: State bear hunt ignores science
The wildlife commission set a quota of 320 bears for the Oct. 24-30 hunt in Florida.
To justify the hunt, wildlife officials also cited a rise in complaints about bears rooting for meals in neighborhoods.
If Florida does see fewer "nuisance" bear complaints this year, it will be because officials are killing so many "nuisance" bears – more than twice as many as last year and 92 percent more than five years ago.
Read the full article, click here.
---
@annruymen1: ".@POTUS #Florida #blackbear hunt ignores science! #BanTrophyHunting"
---
At the annual black bear festival near Central Florida's Ocala National Forest, there's a children's activity called
---
Column: State bear hunt ignores science