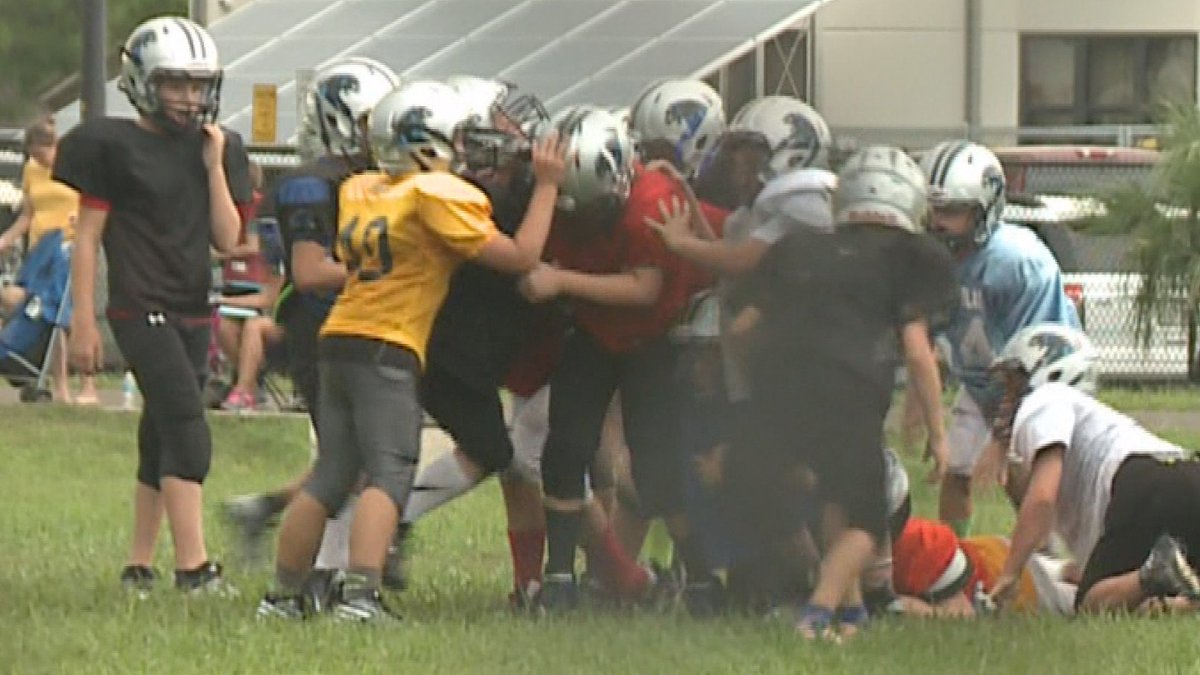 Pop Warner: Concessions fund equipment, fees
Coach Sean Somerfield says concession profits provide scholarships to children who can't afford to play, or to people who have been through a tragedy.
"I can tell you we have never turned a kid down to play," says Coach Sean Somerfield.
Although making money from something as small as a water bottle is important, Somerfield says they will never turn down water to anyone who forgot their cash, or are having a medical emergency.
The money made from concessions and water goes toward giving underprivileged kids the chance to play.
We shouldn't be expected to buy water bottles every weekend."
Read the full article, click here.
---
@10NewsWTSP: "Coaches with Pop Warner : Concessions fund equipment, fees"
---
"I've got a large family. We shouldn't be expected to buy water bottles every weekend." That's the complaint from Jessy French-King after parents whose children participate in Pop Warner football leagues around the area were told they can't provide their own water on game days.
---
Pop Warner: Concessions fund equipment, fees