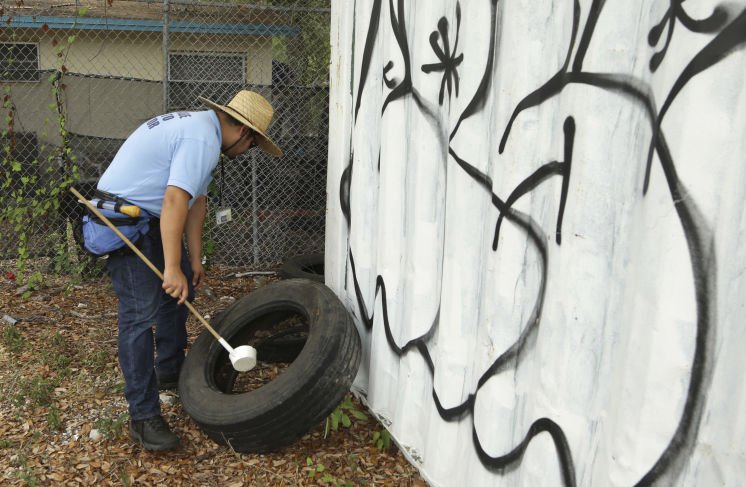 Column: Climate change, Zika and the threat to our children
Our politicians have been warned for over a decade that tropical diseases could spread outside of their traditional range due to climate change.
Children will inherit the planet we leave them, and it's important to understand that children are uniquely vulnerable to the health impacts caused by climate change.
Greg Mercer of the Atlantic summarized the study nicely when he said that as our climate changes, mosquitoes bite more, breed more and spread more disease.
And the scientific and medical communities have data-driven, peer-reviewed evidence that climate warming-related diseases are worsening, as we are seeing now with the Zika virus.
According to the Lancet medical journal, other neurologic conditions, like Guillain-Barre syndrome (flaccid paralyses), have also seen a sharp increase likely linked to an increase in Zika virus infections in South America.
Read the full article, click here.
---
@Climate4Health: ""Climate change, Zika and the threat to our children" #zika #climateimpacts via @TB_Times"
---
No matter where you go in our state, the issue everyone is talking about — the fear on everyone's mind — is the spread of the Zika virus.
---
Column: Climate change, Zika and the threat to our children