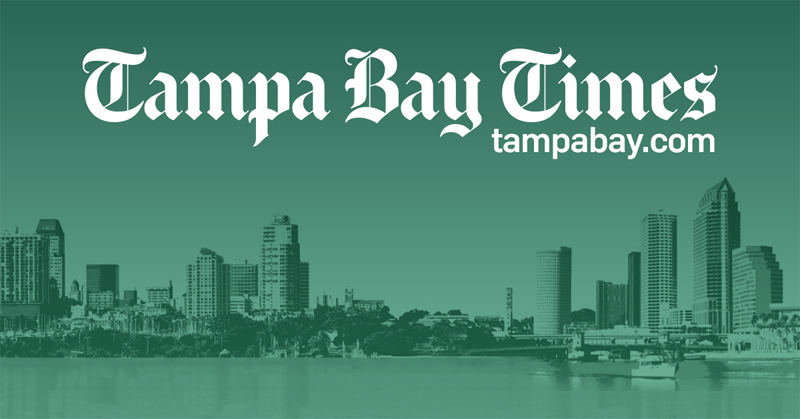 Clearwater receives grant to look at climate change
Clearwater receives grant to look at climate change 01/26/17 [Last modified: Thursday, January 26, 2017 12:17pm] Photo reprints | Article reprints
I want to see more articles tagged
The findings will be used to adjust permitted development uses and eliminate future unsafe development in coastal areas.
CLEARWATER – The city will use a $20,000 grant to update the comprehensive plan and develop engineering approaches to addressing sea level rise in coastal areas.
Abuse Policy Commenting GuidelinesCommenting Guidelines
CLEARWATER — The city will use a $20,000 grant to update the comprehensive plan and develop engineering approaches to addressing sea level rise in coastal areas.

@TB_Times: Clearwater receives grant to look at climate change
CLEARWATER — The city will use a $20,000 grant to update the comprehensive plan and develop engineering approaches to addressing sea level rise in coastal areas.

Clearwater is also one of three cities the Florida Department of Environmental Protection is evaluating for coastal vulnerability in an ongoing pilot program.

Senior planner Lauren Matzke said this grant will complement the ongoing state work and be used to hire a consultant who will evaluate the city's risk of flooding.

The findings will be used to adjust permitted development uses and eliminate future unsafe development in coastal areas.