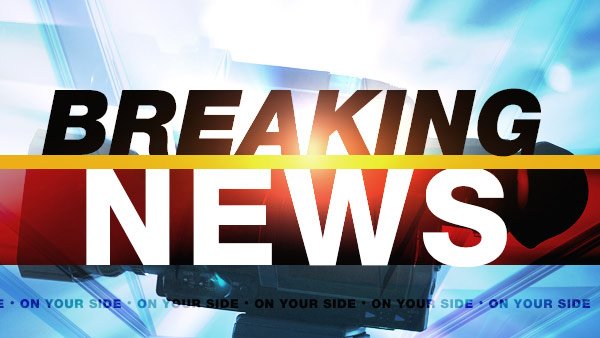 Tracking Tropical Storm Hermine: Pasco County
Tracking Tropical Storm Hermine: Pasco County
Tropical Storm Hermine brings heavy rain to Tampa Bay
While checking on flood damage from Tropical Storm Hermine, Pasco County Sheriff Officers came across this little gator moving from puddle to puddle.
The county will use the hashtags #pascostorm and #pascocounty when sending social media updates about the storm.
Flooding on Canal Street in Tarpon Springs Wednesday afternoon as TD9 is upgraded to Tropical Storm Hermine.
Everything you need to know about Tropical Storm Herminefor folks in Pasco County, including road closures, sandbag locations and safety tip…

@WFLA: #BREAKING #TD9 Pasco schools cancelling all after school activities. More Pasco storm news:
WFLA.com provides commenting to allow for constructive discussion on the stories we cover. In order to comment here, you acknowledge you have read and agreed to our Terms of Service. Commenters who violate these terms, including use of vulgar language or racial slurs, will be banned. Please be respectful of the opinions of others and keep the conversation on topic and civil. If you see an inappropriate comment, please flag it for our moderators to review.