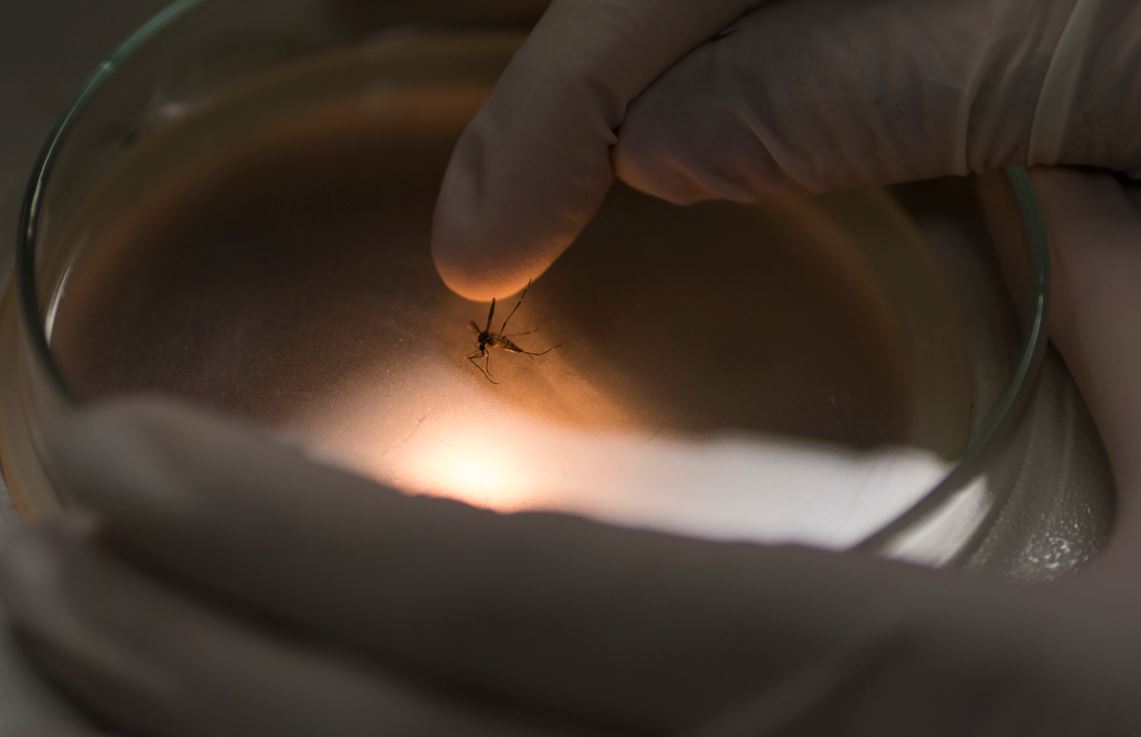 FDA advises Zika screening for all US blood centers
You are commenting using your Facebook account.
Total cases not involving pregnant women: 523
Tampa fans may have a special person to root for Friday night in the Bucs and Browns brawl.
's a look at the number of Zika cases in Florida by county as reported by The Florida Department of Health.
Click the red dot to see the latest number of cases.
Read the full article, click here.
---
@WFLA: "#BREAKING FDA advises #Zika screening for all US blood centers"
---
The Food and Drug Administration wants all U.S. blood banks to start screening for Zika virus, a major expansion intended to protect the nat…
---
FDA advises Zika screening for all US blood centers