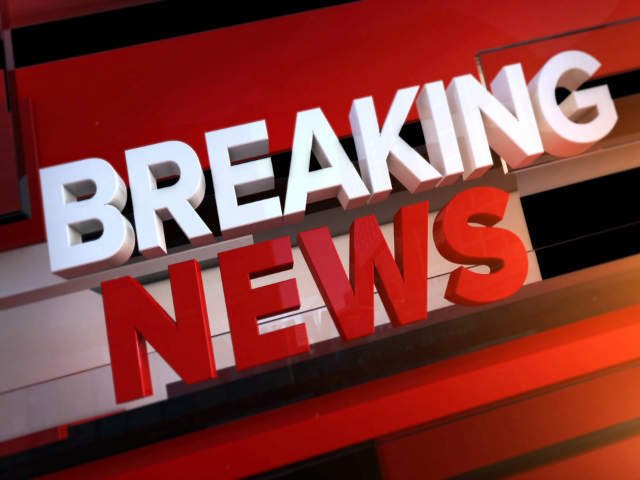 Deputies: 4-year-old shot in Tampa
Stay with ABC Action News for updates.
The material may not be published, broadcast, rewritten, or redistributed.
The child was transported to St. Joseph's Hospital.
LIVE Stream News Video Traffic Taking Action for You Sports Entertainment Marketplace Support
Deputies are investigating how the child may have gotten his hands on the gun.
Deputies are on scene of a reported shooting in Hillsborough County.

@abcactionnews: #BREAKING | A 4-year-old child has been shot in Tampa. What we know >>
Deputies are on scene of a reported shooting in Hillsborough County. 

According to deputies, it appears a 4-year-old child was shot in the Key Vista apartment complex located on Tinsley Circle in Tampa. 

The call came in at approximately 8:30 a.m.

When deputies arrived on scene they found a 4-year-old boy with a gunshot wound to the chest. 

Akia Thomas, 26, the boyfriend of the mother of the victim, is being charged with possession by a felon of a firearm. Thomas has five felony convictions and twenty-four prior felony charges. 

Deputies are investigating how the child may have gotten his hands on the gun. At the time of the incident, the boy was home with the boyfriend. There are two other children who live in the residence, a one and a six year old. The mother was taking the 1-year-old to daycare and the 6 year old was in school. 

The child was transported to St. Joseph's Hospital. At this time, the child is in stable condition. 

Thomas is currently in custody. 

Deputies are on scene conducting interviews regarding the incident. 

Story Developing. Stay with ABC Action News for updates. 

STAY IN TOUCH WITH US ANYTIME, ANYWHERE

Download our free app for Apple and Android and Kindle devices.

Sign up for Breaking News email alerts. 

Follow us on Twitter