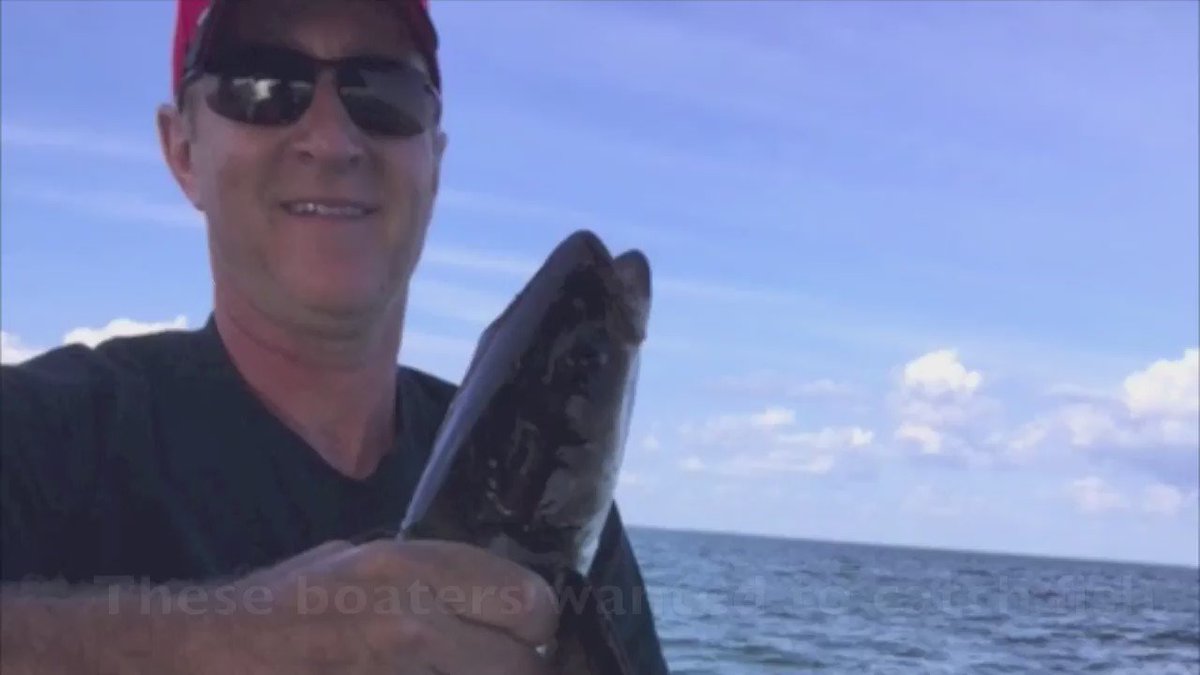 Boaters rescue dog in life preserver out at sea
"We know that somebody really cares about this dog, because they thought enough to put a life preserver on him," Shawn said.
Group finds dog wearing a life preserver out on open water
Download the Bay News 9+ app for the latest News, Weather and Real Time Traffic at your fingertips.
Read the full article, click here.
---
@BN9: "Boaters rescue dog in life preserver lost at sea!
#Hernando #GoodNews @AmyMariani"
---
Four friends boating off Hernando Beach spotted what they at first thought was a buoy. As they passed it, however, they realized it was a lost dog.
---
Boaters rescue dog in life preserver out at sea