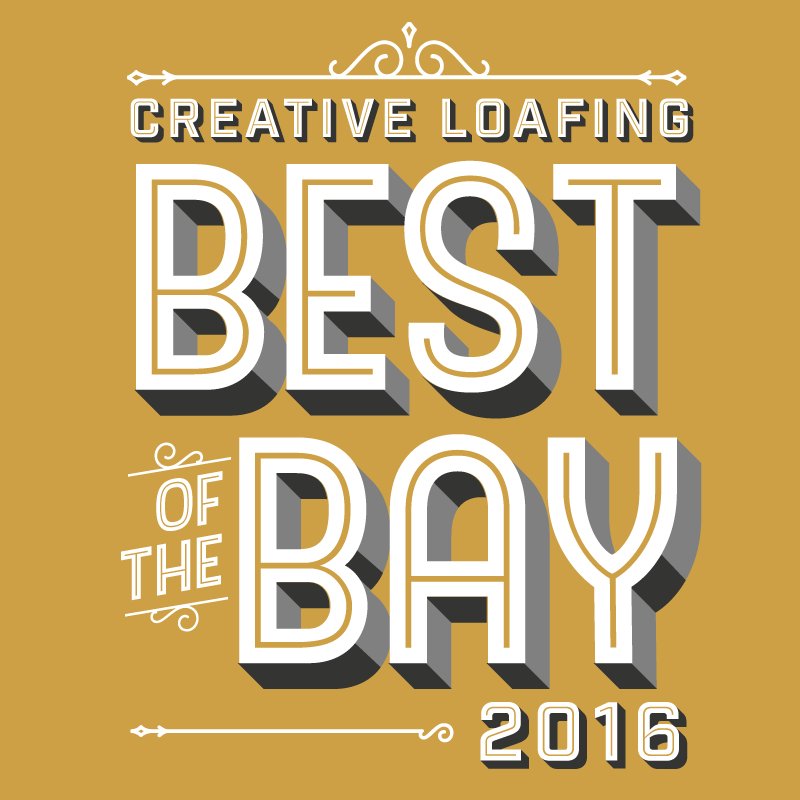 best of the bay 2016 categories open
We will be collecting category submissions until May 20th, 2016 .
BEST OF THE BAY 2016: Now accepting category submissions!
We can't guarantee that your category will be chosen, but we promise to review and consider each submission.
Read the full article, click here.
---
@cl_tampabay: "Tomorrow is the deadline to suggest categories for Best of the Bay Awards 2016! #BOTBAwards"
---
Be part of the process and suggest categories for this year's BOTB awards.
---
best of the bay 2016 categories open