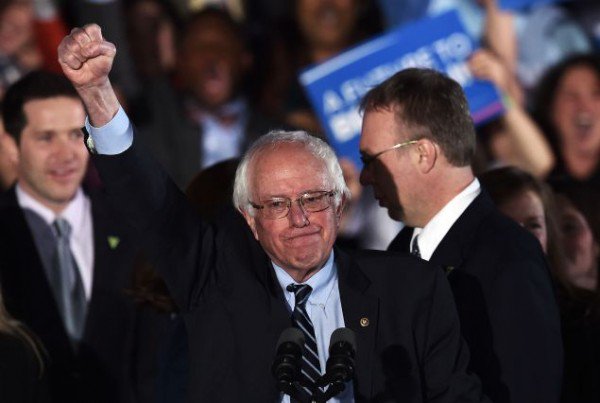 Bernie Sanders: 'Berning' Out
Sanders has cultivated such a large and passionate following by railing against the establishment.
It's the end of the line for Bernie Sanders.
The reality of the situation is this: 2,383 delegates are needed for the nomination; Clinton has 2,202, Sanders has 1,400, and there are still 1,163 up for grabs.
Read the full article, click here.
---
@NewsTalkFlorida: "#ICYMI #Sanders says he'll pull off 'one of the biggest political upsets in US history.'"
---
Bernie Sanders will not win the Democratic Nomination; a hard pill to swallow for his devout followers.
---
Bernie Sanders: 'Berning' Out