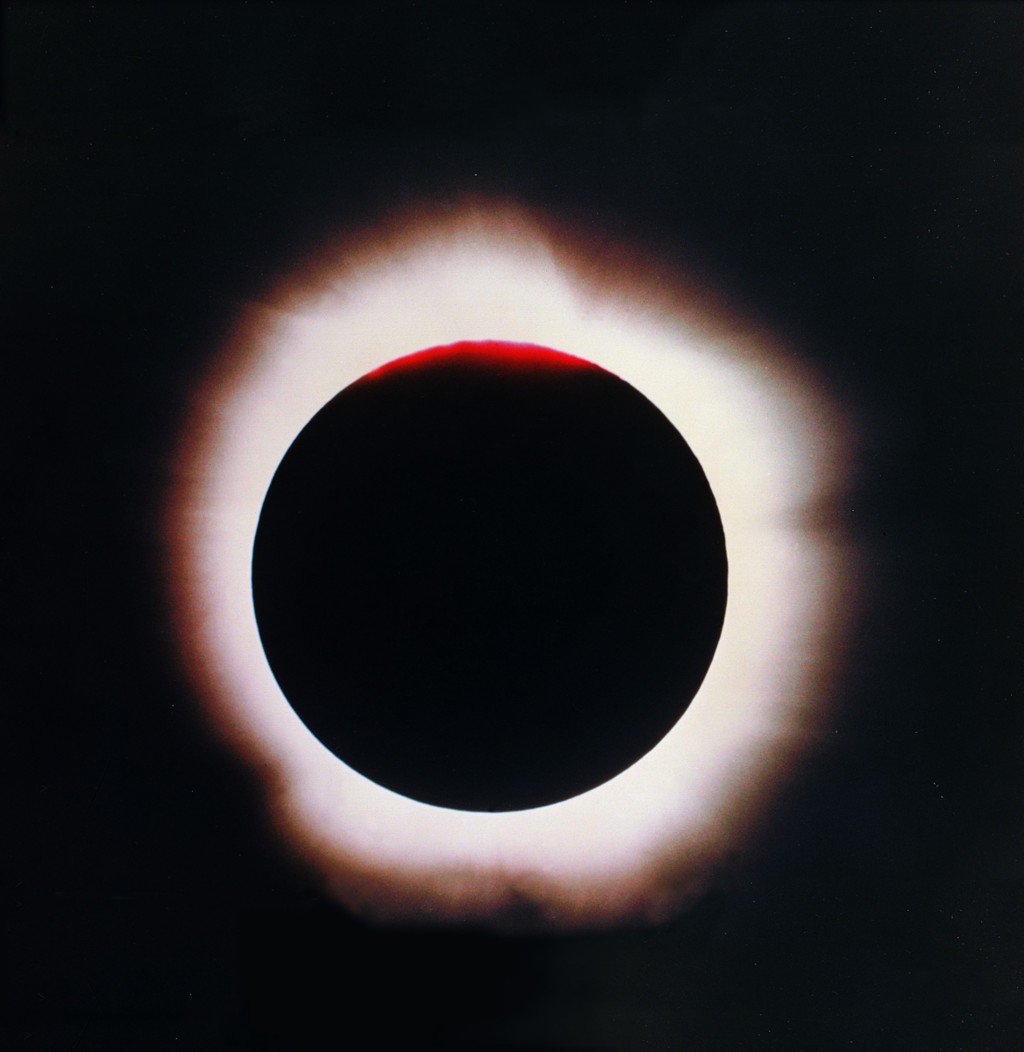 Amazon recalls eclipse glasses; U.S. sellers stunned by sudden move
PORTLAND, Ore. – On Saturday, KGW's photography staff received an email from Amazon, explaining the solar filters the station purchased for the Aug. 21 total solar eclipse were not confirmed safe for viewing.
Many other people received similar emails from Amazon for eclipse glasses, as stores are selling out of the hot-ticket items with one week to go before the eclipse.
But some verified sellers of glasses say their products are under an Amazon recall, and they're stunned by the corporation's actions just one week before the eclipse takes place.
Anyone who is concerned about their eclipse glasses but did not receive an email about the recall can reach out to Amazon customer service.
Two separate Amazon solar eclipse glasses sellers called KGW Saturday following Amazon's recall.
PORTLAND, Ore. – On Saturday, KGW's photography staff received an email from Amazon, explaining the solar filters the station purchased for the Aug. 21 total solar eclipse were not confirmed safe for viewing.

@10NewsWTSP: Amazon recalls eclipse glasses; U.S. sellers stunned by sudden move
PORTLAND, Ore. – On Saturday, KGW's photography staff received an email from Amazon, explaining the solar filters the station purchased for the Aug. 21 total solar eclipse were not confirmed safe for viewing.

The lens caps had the proper ISO number, 12312-2, which has been verified to comply with international safety standards. Amazon on Saturday said the supplier could not confirm the item came from a recommended manufacturer.

"We recommend that you DO NOT use this product to view the sun or the eclipse," Amazon wrote.

Many other people received similar emails from Amazon for eclipse glasses, as stores are selling out of the hot-ticket items with one week to go before the eclipse. But some verified sellers of glasses say their products are under an Amazon recall, and they're stunned by the corporation's actions just one week before the eclipse takes place. 

Amazon recalls eclipse glasses out of 'caution'

At least a dozen KGW viewers said they received notices from Amazon Saturday. 

Portland resident Dan Fellini bought a pack of four solar eclipse glasses with his wife and a friend.

"Just last night we were talking about the glasses, and thinking maybe we shouldn't trust them, even though the Amazon page made it fairly clear they were legit," he said.

At 2:05 a.m. Fellini received an email from Amazon, recalling the glasses.

Another Portland resident, Will Clark, bought eclipse glasses billed as "CE and ISO tested, safe solar viewing." He received a recall email Saturday morning at 7:28 a.m.

KGW viewer Heather Andersen said she bought two separate sets of solar glasses and learned both were not verified.

"I give up," she tweeted.

Amazon is issuing full refunds. An Amazon spokesperson said Amazon is responding "out of an abundance of caution." 

"Safety is among our highest priorities. Out of an abundance of caution, we have proactively reached out to customers and provided refunds for eclipse glasses that may not comply with industry standards. We want customers to buy with confidence anytime they make a purchase on Amazon.com and eclipse glasses sold on Amazon.com are required to comply with the relevant ISO standard," the company said in a statement.

Amazon said customers who did not receive an email purchased glasses that were safe to use. The company did not reveal how many glasses were recalled or how much money was refunded. 

Anyone who is concerned about their eclipse glasses but did not receive an email about the recall can reach out to Amazon customer service. 

 Amazon suggested customers refer to the NASA and AAS websites for more information about safely viewing the solar eclipse.

Recall stuns U.S. Amazon sellers 

Two separate Amazon solar eclipse glasses sellers called KGW Saturday following Amazon's recall. Both said their products were verified as safe and manufactured by companies approved by NASA. But their glasses are still under a recall.

Manish Panjwani's Los Angeles-based astronomy product business, AgenaAstro, has sold three times its average monthly revenue in the past month. Ninety-five percent is related to the solar eclipse. He hired seven extra temporary workers just to help with the pre-eclipse boom.

Panjwani's eclipse glasses come from two NASA-approved sellers: Thousand Oaks Optical in Arizona and Baader Planetarium in Germany. He said he provided documentation to Amazon proving the products' authenticity weeks ago, with no response from Amazon.

On Saturday morning, he woke up to 100 emails from customers after Amazon issued a recall for his products.

"People have some of the best glasses in the world in their hands right now and they don't believe in that product," he said. "They're out there looking for something inferior."

Panjwani said Amazon is temporarily retaining some of his profits because of the recall. Amazon is also holding about 1,200 glasses at an Amazon warehouse, which customers can no longer purchase.  

"That's just sitting there. I cannot sell it and I cannot get it back in time for the eclipse," he said. 

A second eclipse glasses seller based in Tucson, Ariz., Lunt Solar System, said their products are also verified but under a recall anyway. 

Amazon did not respond to specific questions about the sellers. 

"Customers may have purchased counterfeit versions of legitimate products," an Amazon spokesperson said when asked about the issue. 

Approximately 1 million people are expected to travel to Oregon for the eclipse. The path of totality runs through Lincoln City, Salem, Madras and John Day.  

NASA list of reputable solar eclipse glasses sellers

More: Solar Eclipse section

Published August 12, 2017
Amazon recalls eclipse glasses; U.S. sellers stunned by sudden move