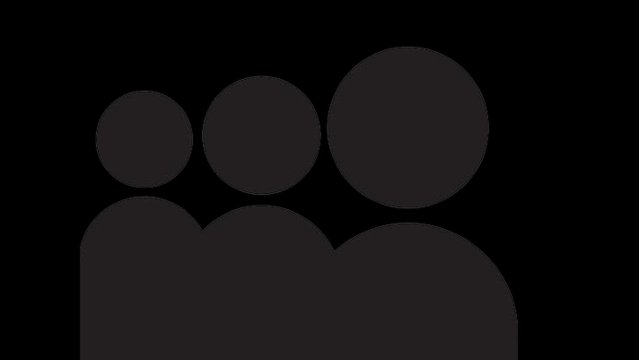 360 million MySpace accounts breached
Time bought the social networking site in February.
With big breaches, hackers can create databases of users' emails address and passwords which they can try on different sites to see if they work.
A database of as many as 360 Myspace account details was offered up for sale on a hacker forum in May of 2016.
The logo of Myspace, a social networking site founded in 2003 which was hugely popular prior to the rise of Facebook.
Two weeks ago LinkedIn reset passwords for as many as 117 million users whose IDs had been stolen in a 2012 breach after they went up for sale online.
Read the full article, click here.
---
@10NewsWTSP: "360 million MySpace accounts breached"
---
Names and password from more than 360 million old accounts on the social networking site Myspace have gone up for sale in an online hacker forum, Time Inc. confirmed Monday.
---
360 million MySpace accounts breached